What is included?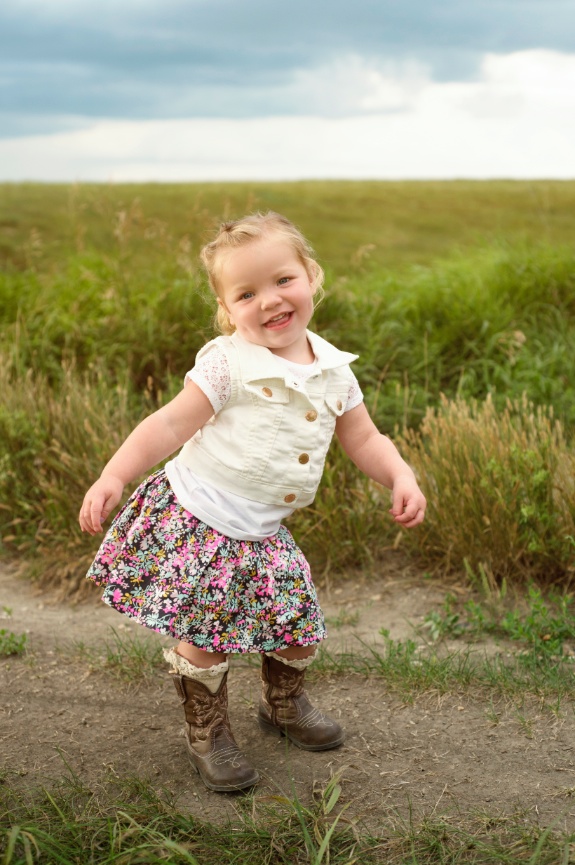 If there is one thing that I hate, it is surprises! So, this page is a little overview on how we work and what is included.

First off, we LOVE to take pictures. And guess what? You get them all!

Whoa. Wait a minute. Are you serious?

Yes, we are!

Every single session that we shoot comes all-inclusive with all of the originals and professionally edited images. On a fun downloadable online gallery with a print release digital file.

Edits take approximately three weeks during the months from January through June. Starting in July, edits take approximately 4-6 weeks to complete.

We do professional editing. Not only do we skin smooth, eye brighten and teeth whiten, we give you a nice clean color edit in addition to either a vintage or black and white option as well. All yours. On your jump drive. (I know, we are pretty excited about that too!) Even the little cutie in the picture is dancing for joy!

We love what we do and hope that you enjoy your time with us.

Please visit the Investment drop down menu to check out our pricing!


Family Sessions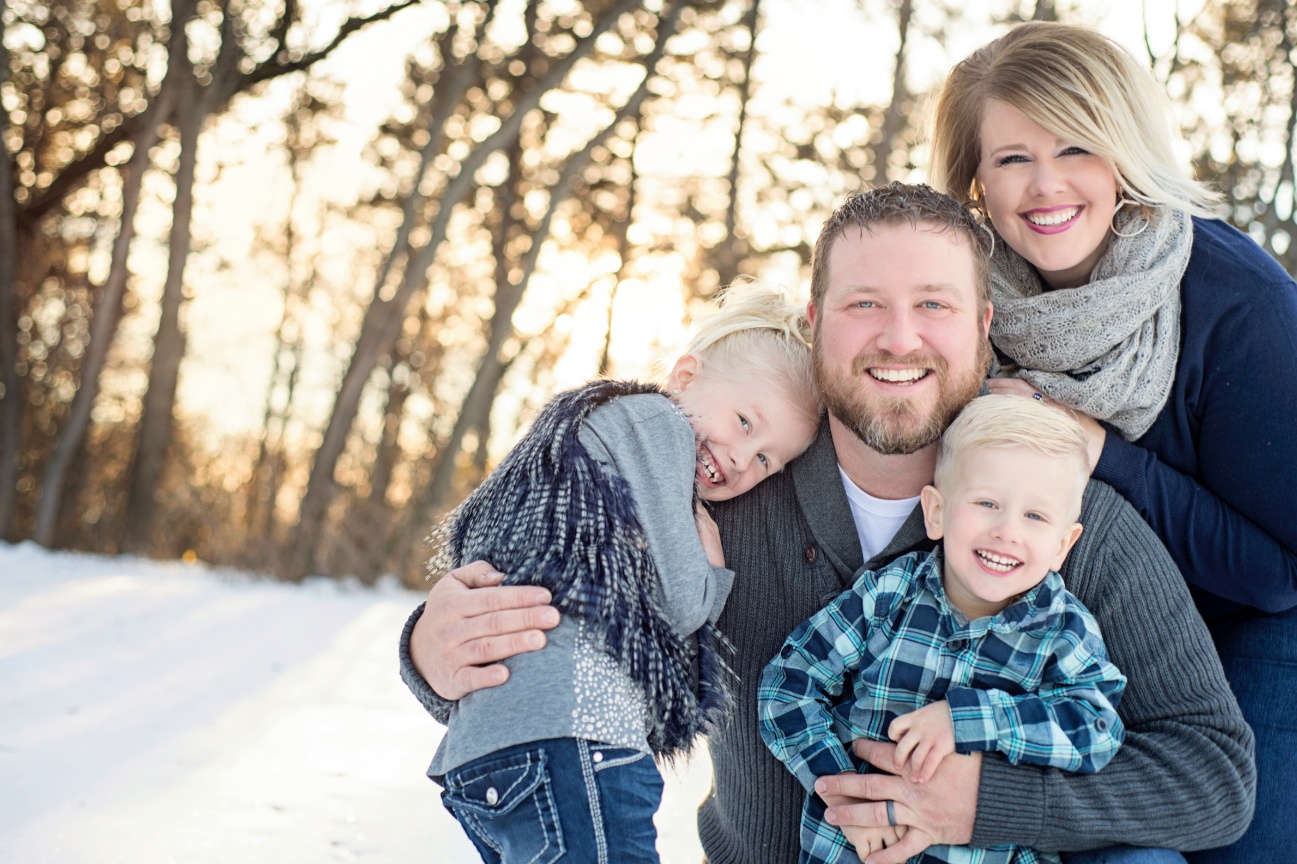 Every family has a story! We would love to hear your story and capturing it is so much fun.
Our family sessions are relaxed, fun and always go way too fast. We love to bring a lighthearted approach and most of all, lots of goofy moments to get you to laugh.
Our family session fee is $350 and includes up to an hour of photography for your immediate family. The session fee includes all edits (20 images) and originals with online downloads organized in a gallery with print release. If we go over the hour, no problem! We simply pro-rate the session fee in 15 minute increments.
We shoot sessions Tuesday through Saturday, mornings and evenings. Let us know what time of day is best for your kids and we will check our schedule for availabilities. We do require a contract and $100 deposit to hold your date and time. All we need is your name, email address and phone number to book your session.
We book up very quickly! Please plan ahead and prepare at least a month or more in advance!
*Please note that the family session fee listed above does not include extended family or grandparents. If you have a large group, please let us know and we will quote you a price. Large groups are photographed with a better outcome outside but we do have a larger studio space now that can accommodate a larger group. Call for more info; 605-753-0916
Important information:
We have a studio that we can utilize or we are always fans of hitting the great outdoors.
You are welcome to bring more than one outfit. We can typically fit in two outfits in a one hour session.
You may bring your own props, even your pets. We love pets!
Other FAQ's:

-We are super excited to see our pictures; how long do we have to wait? Editing takes approximately 3 weeks during the months of January through June. During the months of July through December, please expect a 4-6 week turnaround.

-What do we wear?!!! Please let us know if you have wardrobe questions, we would be happy to help!

-What if my kiddo gets sick? We know that things come up and kids get sick. We reschedule sessions due to illness all of the time. In fact, we would prefer if you would be honest with us rather than trying to make your kiddo even unhappier by trying to make the session work.

-Can we add a cake smash into our session for our one year old? Of course! Because a cake smash adds an additional 45 minutes into a session, we charge an additional $25 to cover our time. We have you bring the cake so it matches your theme (if you have one) and we always recommend whipped frosting as it is definitely more kid-friendly.


Babies, Babies, Babies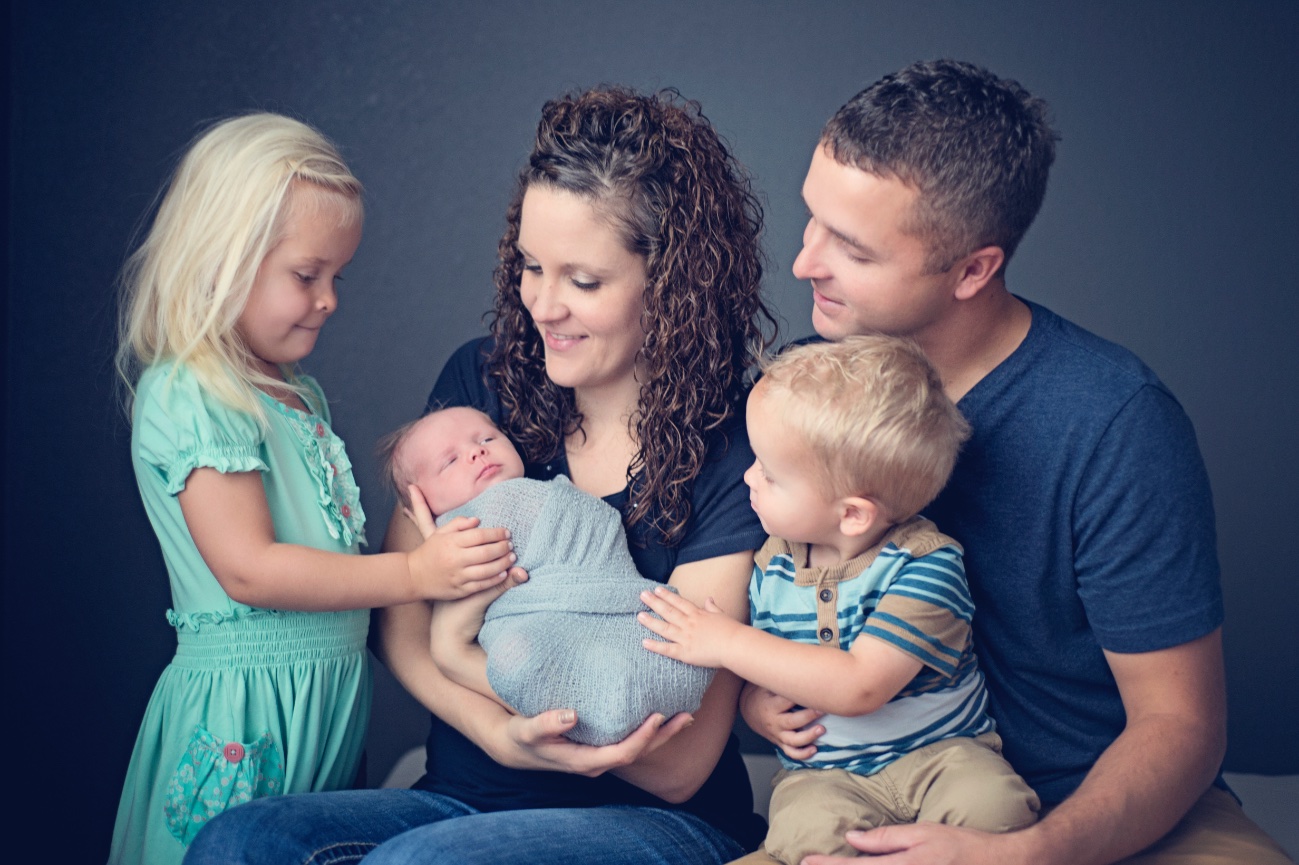 Those fingers. Those toes! Boy, do we love babies! As you get to know me, you know that I will certainly kiss and snuggle your little one like they are my own. Precious.

We offer Maternity, Birth Story, Fresh 48, Newborn and Milestone packages. That is a lot of babies and a lot of pictures. Does it get any better than that? We don't think so.

Please take a peek at the packages that we offer. We require a deposit and contract for each session listed below.

Maternity

We focus on thoughtful, artistic and memorable maternity pictures that you will cherish forever. In your maternity shoot, we will take a variety of photos of you in different poses. As long as you are comfortable, we will get photos of you laying down, sitting, standing and leaning! Some will be of just your precious baby bump, some may be silhouettes and others will capture the bond between you and your honey and older siblings. So fun!

We charge our hourly rate of $350 for maternity pictures and the sky is the limit! Inside, outside; you name it. We edit 20 images (including stretch marks if you have them and want them removed) and include all of the originals on your online gallery (where you can download everything) with print releases.

Birth Photography

Absolutely nothing compares to those first seconds when you and your newborn child lock eyes. We capture the details, the expressions and the unforgettable moments before, during and after you give birth! If you are interested in learning more, we would love to visit with you on what to expect, pricing and how this all works. Please call me at 605-880-2985. We have lots of images that our previous clients have ok'd us to show, just not on our website.

Fresh 48

The first 48 hours are priceless! So many changes take place, most of them a blur to new parents. I know that I didn't get any images of our first born in the hospital and it breaks my heart at how many moments we forgot and missed. This is a 1-2 hour session on location at the hospital and can include your family and friends. We focus on details, the love and excitement of your newest little one and the bond between family. This session includes 20+ images edited on jump drive with print releases for $350.

Newborn Session

Those first few weeks after your child is born are life changing. Its as if your whole world has opened up and you've discovered that life wasn't as bright or colorful before your baby entered the world. I want to capture what you are feeling and I want to capture the looks between mom and dad and baby. So precious are those moments!

In addition to family photos and sibling photos, our newborn sessions also include a series of photos taken of just your newborn. We like to step in and focus on details in addition to all of the fun newborn poses that are only possible in the first ten days. That is why we ask you to plan ahead and set up your session before you deliver.

Our in-studio session fee is $450 and because we are a well-stocked studio, you need to bring yourselves and baby! We supply all of the props but are happy to include anything that you would like to bring.

Our in-home lifestyle newborn session fee is $550. We come to you in your home and work with the natural lighting that your home provides. This is a very relaxed session that includes less props and a great at-home feel.

Please call us with any questions that you may have. We have more information to provide regarding what to expect and other preparation information.

Milestone Package

If there is one thing that every parent knows, its that our precious little ones grow up way too quickly! Not only does time go quickly but these little honey's change practically daily. I absolutely urge you - no, beg you!- to take as many photographs of your darling as you can, also consider having professional milestone photos taken.

Our milestone package includes 3-month, 6-month, 9-month and 1-year photo sessions. Each session is approximately 45 minutes in length, two outfits are recommended per session and 15 images are edited from each session on separate online galleries to share and download.

The package price is $1100 + tax and the total must be paid in full by the first session. Adding in family and siblings or cake smash are additional.

And the cool part? We have priced this package so you receive one session free. Who doesn't love something free?


Weddings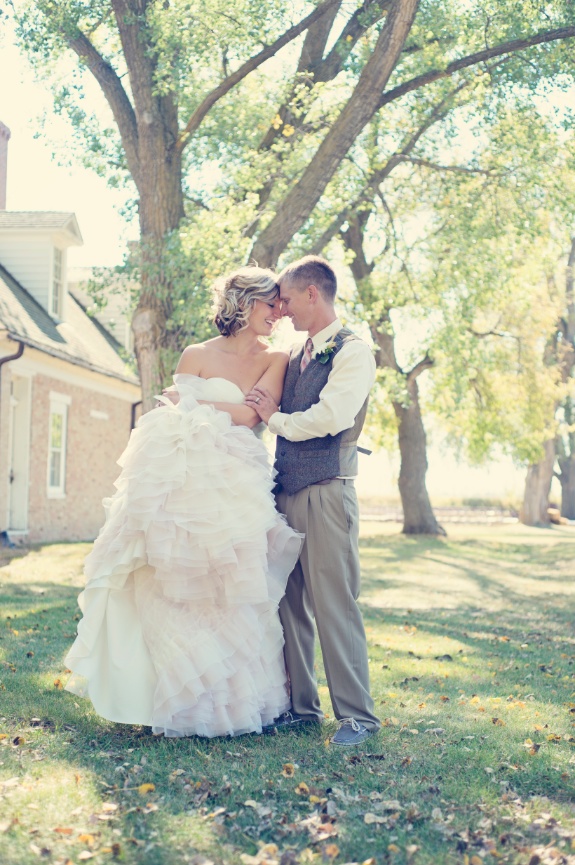 With 13 years of experience, we have the expertise it takes to have a successful and stress-free wedding day! We are so excited to get to know you, hear all about your day and fiancé, and chat with you about your needs. Each wedding is different and we want you to get the right information, the first time. Please send us a message in the contact page or call me (Alissa) at 605-880-2985 to learn more!

We offer all-inclusive packages for our wedding clients including a cafe book and personalized USB with memory box. Because we value each image we take, every wedding includes all professionally edited images and original images on USB with print release.

We are so excited to hear from you!

A word from one of our 2015 brides:

"My new husband and I just got married about a week ago and I just have to express my feelings - I cannot say enough great things about Alissa Toering and Precious Memories Photography! Alissa was absolutely amazing and made our day so incredibly special! Everything went so smoothly and I feel that much of that is contributed to the way she keeps things moving and her great fun attitude throughout the ENTIRE day! She was there right at 8am with me and my girls capturing each and every moment (of the one day that goes by UNBELIEVABLY fast) and stay'd until almost 11pm to get all of the speeches and our many romantic and fun dances in! My husband Landen Geerdes is not much of a picture person to say the least haha (at one point he even suggested that we don't have a photographer at all for our WEDDING - ha!) but even he was truly impressed and specially told me that he wanted to express his thanks as well! All in all, want to say a huge thank you and let everyone know if you are looking for a photographer, this is a great one!! :)"

-Maria Geerdes, FB post from August 17, 2015


Senior Guys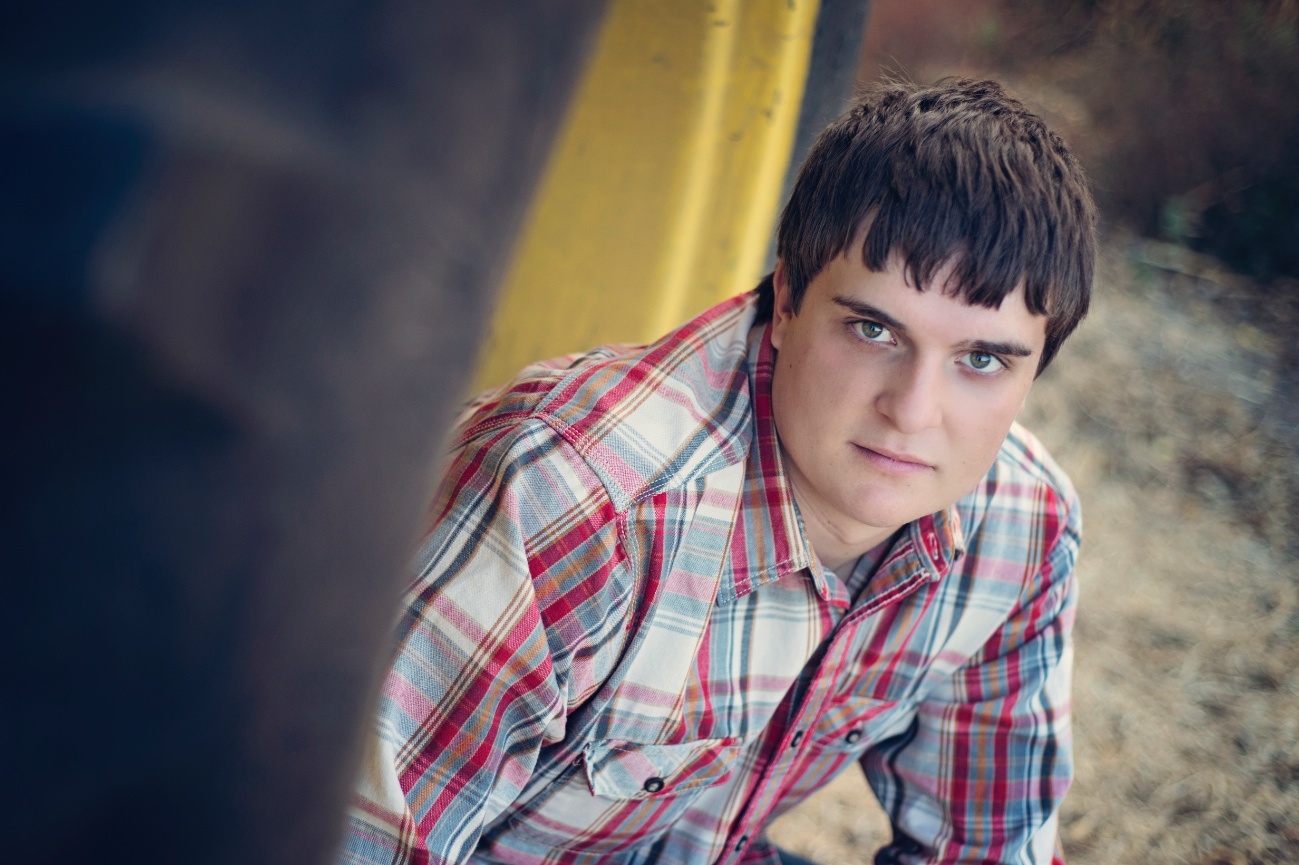 You made it to your junior year and it is time to think about capturing your personality in your senior portraits! Our excitement, laid-back personalities and overall goal in life to have fun ease any hesitant senior guys. Most walk away saying 'wow, that was a lot more fun than I thought it would be!' And that is our goal.

We strongly encourage you to book early so we can get your session completed in the summer months as the school months tend to fill up quickly with school and sporting events.

Our session fee is $350/hour and most senior guys book between 1-2.5 hours, depending on the number of activities we are including. Included in the session fee is 10 images edited (professionally touched up-but still looking like you) per hour booked, all original images featured on an online gallery (where you can download everything) with print releases.

The sky is (literally) the limit! We would love to include one-of-a-kind ideas into your session. Please do not be afraid to speak up if you would like to do something really unique!

Give us a call today to discuss your ideas with us!


Beautiful You (Sr. Ladies)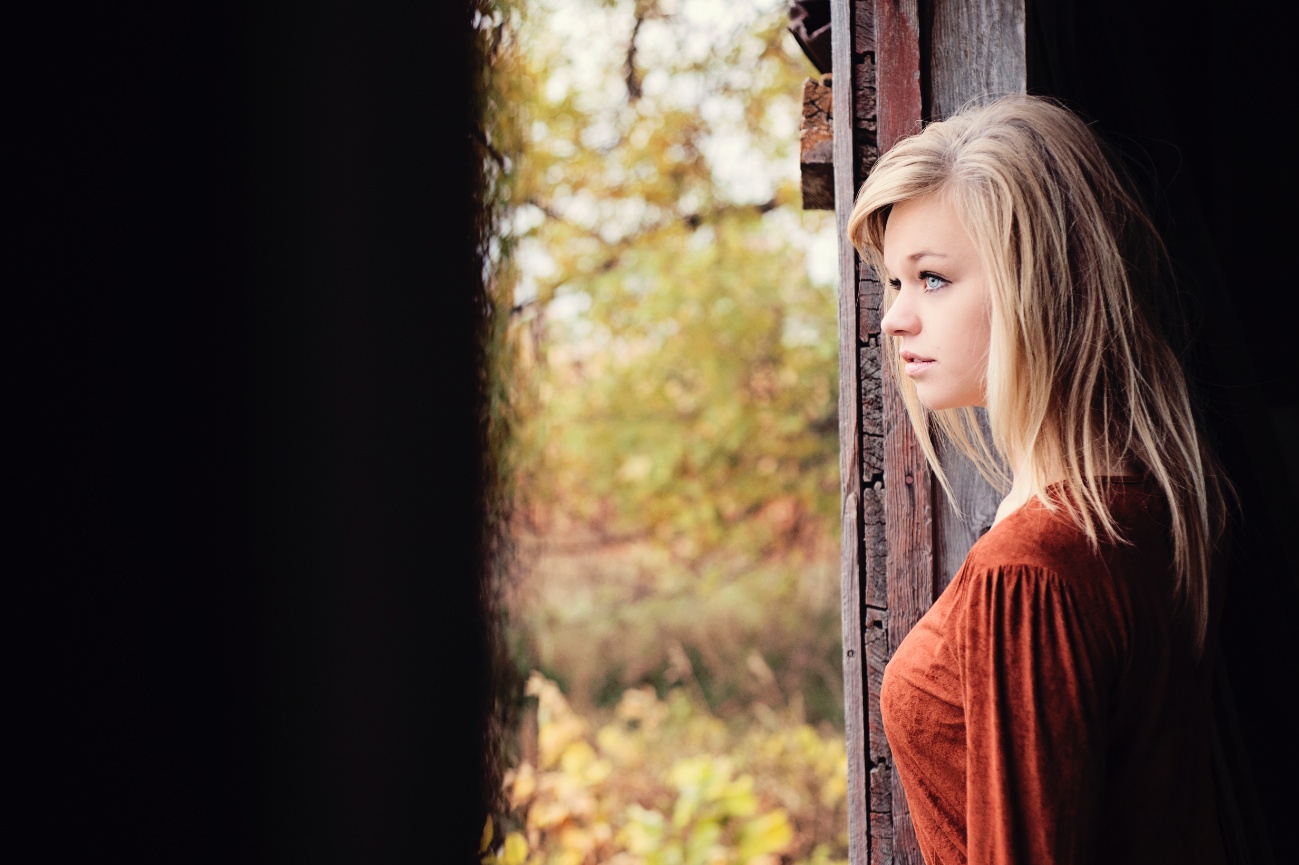 Please check out the link below to view a video with behind the scenes views of our Beautiful You Session with Kennedy.
https://www.youtube.com/watch?v=zNn3JvfgwdM
I cannot describe how fun and incredibly unique our Beautiful You sessions are. We sit down and get to know you so we can hand craft your own experience, completely unlike anyone else's. We use one of a kind locations and include hair and makeup with MG Hair Studios to complete your look. We ask you what you want to experience and go from there!
For an out-of-the-state experience, we have locations in Minneapolis we can utilize for some stunning images. (additional fees required due to site fees)
I am a licensed cosmetologist with additional makeup artistry training so we can make changes as the day goes along. IF you are ready for an experience, give us a call!
Session Fee: $950.00
-Includes one trip to Salon LUX for hair and makeup
-All originals and 25 images edited (including blemish removal, skin smoothing, eye brightening and teeth whitening)
-At least 3 hours of photography; total session typically takes 4-6 hours depending on time of year
Add My Friends Session:$100
Wrap up your Beautiful You session with your best friends. They are there for you, you may as well capture that fun as a part of your Beautiful You experience! This session is approximately 30 minutes and is best captured at the end of your session, during the best lighting possible!
*Videography Credit: Flat Lands Productions | Derrick Gutormson